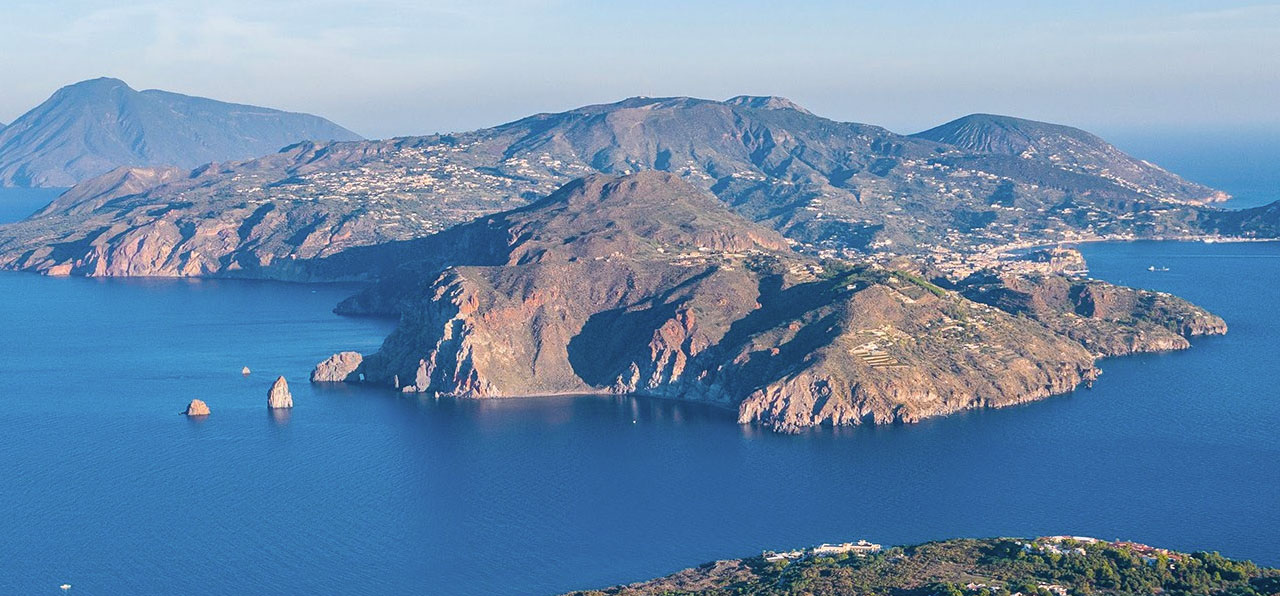 The Aeolian Islands are a great spot for a submersible expedition.
Nestled off the mesmerizing coast of Sicily, the Aeolian Islands are not only renowned for their stunning landscapes but also their volcanic significance.
You can incorporate a submersible expedition to the Aeolian Islands and explore:
1. Marsili Volcano: Delve into the mysteries of Europe's largest active volcano hidden beneath the waves.
2. Volcanic Gas Fissures: Witness the bubbling gases escaping from volcanic fissures near the Aeolian Islands.
3. Immersive Crater Experiences: Experience the awe of exploring Stromboli's Crater, a must-see for nature lovers.
4. Archaeological Treasures: Discover the underwater treasures of the Aeolian islands, from groupers and lobsters to marine flora and seagrass meadows.
5. Underwater Wildlife: Encounter the diverse marine life inhabiting the Aeolian waters, including nudibranchs, anemones, groupers, and more.
Our team of experts can support you with submersible operations, safety & rescue solutions as well as underwater mapping if you want to integrate a submersible expedition into your itinerary.
If you wish to learn more about how we can support you, please send an enquiry via the contact form on our website.